Friends of Flying Santa, Inc., was formed in 1997 to help ensure the future of the annual Christmas flights to New England's U.S. Coast Guard units and lighthouses. The aerial visits of Flying Santa to lighthouses and lifesaving stations have been a New England tradition since 1929.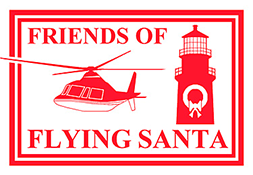 On Saturday, September 28, 2019, there will be a fundraising cruise for Friends of Flying Santa from Portland, Maine. The cruise will include seven lighthouses: Portland Breakwater (Bug) Light, Spring Point Ledge Light, Ram Island Ledge Light, Portland Head Light, Cape Elizabeth East Light, Cape Elizabeth West Light, and Halfway Rock Light. All proceeds go to support Friends of Flying Santa. Tickets are $70 per person.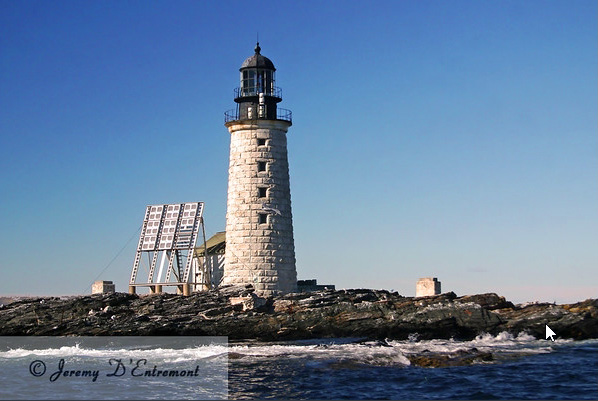 This is a unique opportunity to see these historic lighthouses from the water. The narrator for the day will be lighthouse author and historian Jeremy D'Entremont.
The boat Aucocisco III will depart from the Casco Bay Lines on the Maine State Pier in Portland, ME at 10:00 a.m. Paid parking is available in the area.

The boat has four bathrooms and is handicap accessible (elevator on board).
Click here for more information and to make your reservation.
Jeremy D'Entremont is the author of more than 20 books and hundreds of articles on lighthouses and maritime history. He is the president and historian for the American Lighthouse Foundation and founder of Friends of Portsmouth Harbor Lighthouses, and he has lectured and narrated cruises throughout the Northeast and in other regions. He is also the producer and host of the U.S. Lighthouse Society podcast, "Light Hearted." He can be emailed at Jeremy@uslhs.org