East Point Lighthouse began service in September 1849. It's a type of building known as a Cape Cod-style lighthouse, because a number of them were build on Cape Cod in the early 1800s. It consists of a lantern on the roof of a two-story keeper's dwelling. The light was automated in 1911 with the use of an acetylene gas system. The light was darkened due to World War II, and it was subsequently discontinued. Then, in the 1950s, the property was transferred to the State of New Jersey. The building was boarded up and fell into disrepair.
The Maurice River Historical Society was working to save the lighthouse when an accidental fire started by trespassers nearly destroyed the building in July 1971. The historical society was able to raise funds to have the lantern and roof rebuilt and the Coast Guard relighted the lighthouse as a navigational aid on July 2, 1980. Five rooms in the restored lighthouse are now furnished with period antiques. In 2017, two pump stations were installed in the building's basement to push out encroaching floodwaters.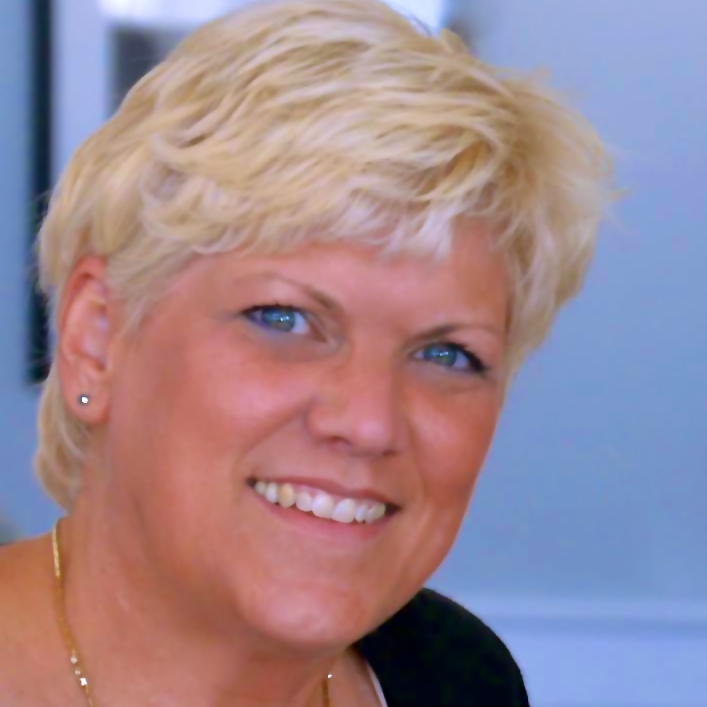 A dune system that was protecting the lighthouse was breached by a storm in March 2019, putting the site in grave danger. In May 2019, the nonprofit Preservation New Jersey chose the East Point Lighthouse as one of the 10 most endangered historic sites in the state. Click here for a recent series of photos showing the battle with a erosion near the East Point Lighthouse
Nancy Patterson, guest on this episode of Light Hearted, is president of the Maurice River Historical Society, and she manages the East Point Lighthouse. Nancy is also an artist and has written and illustrated two children's books. Click here for her website.
Special guest co-host with Jeremy D'Entremont for this episode is Charlotte Raczkowski, a volunteer for Friends of Portsmouth Harbor Lighthouses. Also featured is commentary from Judianne Point, a volunteer for Friends of Pomham Rocks Lighthouse in East Providence, Rhode Island, who explains what she loves about volunteering.
Podcast: Play in new window | Download (Duration: 34:41 — 27.0MB) | Embed
Jeremy D'Entremont is the author of more than 20 books and hundreds of articles on lighthouses and maritime history. He is the president and historian for the American Lighthouse Foundation and founder of Friends of Portsmouth Harbor Lighthouses, and he has lectured and narrated cruises throughout the Northeast and in other regions. He is also the producer and host of the U.S. Lighthouse Society podcast, "Light Hearted." He can be emailed at Jeremy@uslhs.org