Greens Ledge is one of several treacherous formations near Norwalk Harbor in Connecticut. Congress appropriated $60,000 for the establishment of a light and fog signal at Greens Ledge in 1899, and the 52-foot lighthouse was finished in 1902. Greens Ledge is a cast-iron tower on a cylindrical cast-iron concrete-filled foundation, typical of offshore "sparkplug" lights built in the late 1800s and early 1900s. Male keepers lived inside the lighthouse tower.
Over the years, especially after the hurricane of September 1938, Greens Ledge Light developed a slight tilt. The lighthouse was automated in 1972 and the last Coast Guard keepers were reassigned. Under the provisions of the National Historic Lighthouse Preservation Act, the lighthouse was auctioned in 2016.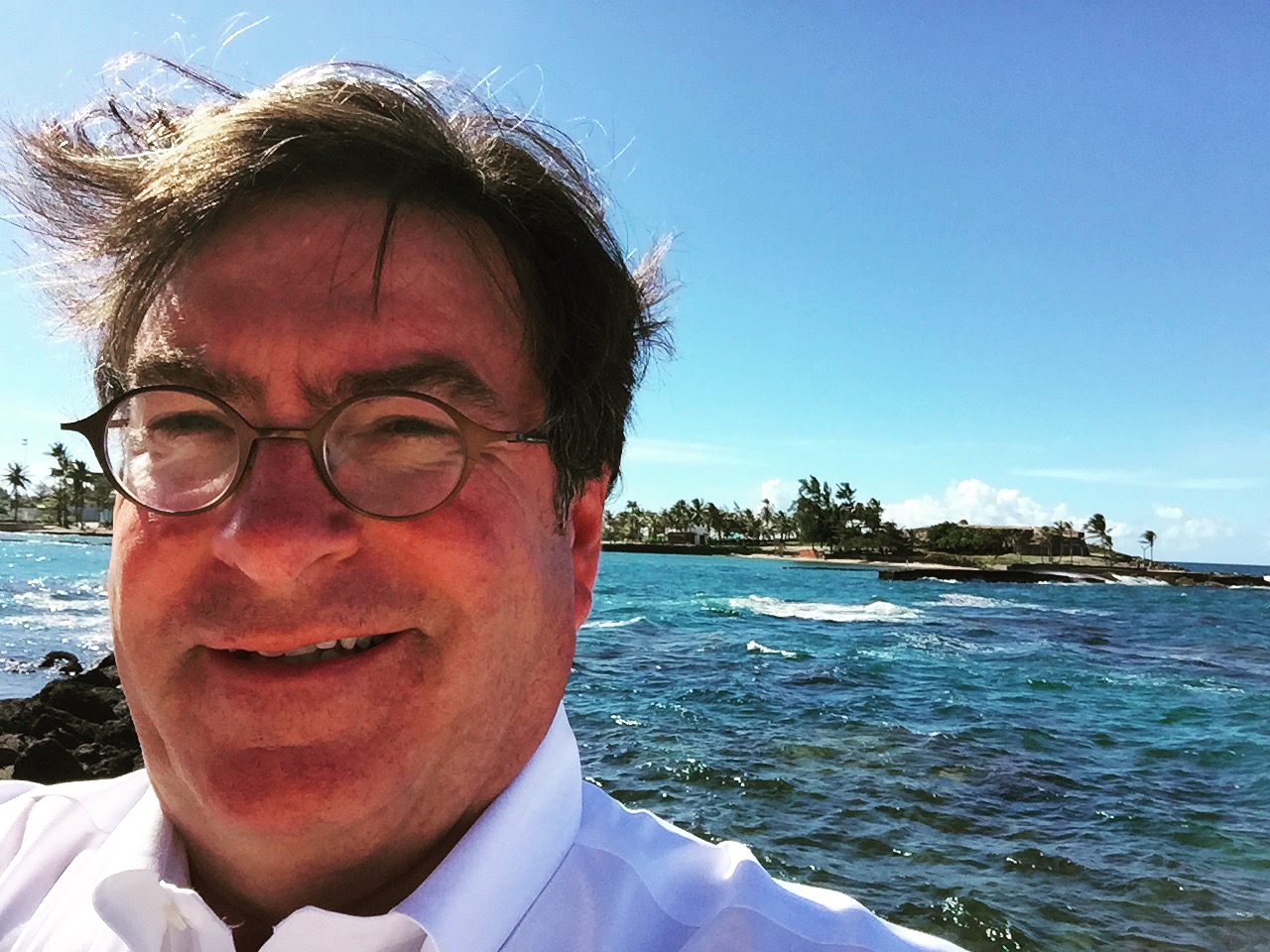 The high bid was placed by a group of local residents that included Tim Pettee, Alex Pettee, Brendan McGee, and Shannon Holloway. They formed a 501 (c)3 organization, the Greens Ledge Light Preservation Society. The Greens Ledge Light Preservation Society launched a fundraising campaign that's raised over $1.7 million through private donations for restoration.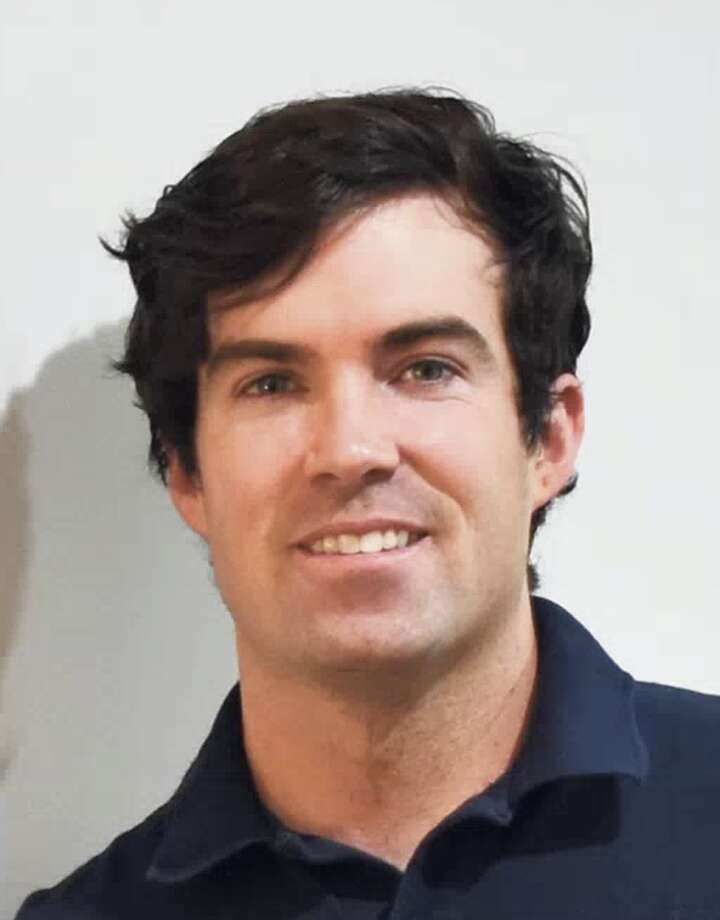 Upon completion of restoration, the Greens Ledge Light Preservation Society plans to host educational tours, and plans have been developed for improved boat access.
Tim Pettee is the president of the Greens Ledge Light Preservation Society and his son, Alex, is the treasurer.
Podcast: Play in new window | Download (Duration: 59:01 — 44.8MB) | Embed
Jeremy D'Entremont is the author of more than 20 books and hundreds of articles on lighthouses and maritime history. He is the president and historian for the American Lighthouse Foundation and founder of Friends of Portsmouth Harbor Lighthouses, and he has lectured and narrated cruises throughout the Northeast and in other regions. He is also the producer and host of the U.S. Lighthouse Society podcast, "Light Hearted." He can be emailed at Jeremy@uslhs.org