Listen to the podcast with this player:
This is part two of two episodes about Pater Noster Lighthouse off the west coast of Sweden. The light station is operated as a small hotel that features rooms with a sea view, a restaurant, and three boathouses for dinner and conferences. The lighthouse hotel has formed a partnership with the Göteborg (or Gothenberg) Film Festival. The festival, which began in 1979, is the largest film festival in the Nordic countries. Because of COVID restrictions, this year's 11-day festival was held digitally, with about 70 films and premiere screenings every night.
This year the festival organizer's created an "Isolated Cinema" event. It was announced that a winner would be selected to spend a week watching film premieres at the isolated Pater Noster Lighthouse. The winner would have to commit to living in isolation on the island, completely without contact with the outside world, and also to keep a video diary of the experience.
The contest was announced with an online video and more than 12,000 entries were received from more than 45 countries. On January 19, the festival selected Lisa Enroth, a 41-year-old emergency nurse and film enthusiast, as the winner. The CEO of the festival said it felt right to give the unique opportunity to one of the many heroes working in healthcare during the pandemic.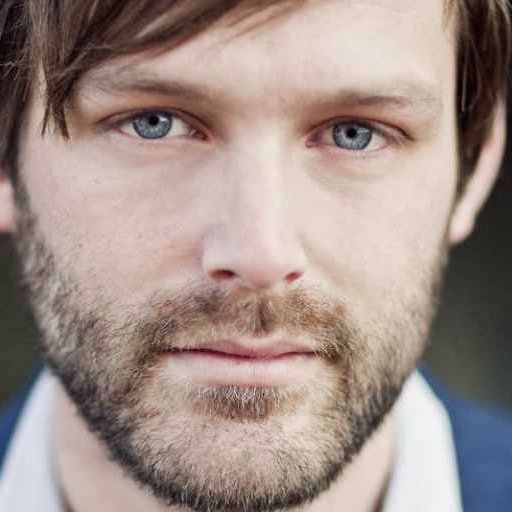 Lisa Enroth is interviewed in this episode. Also interviewed is Jonas Holmberg, artistic director of the Gothenberg Film Festival. Jonas is a movie critic who founded a film magazine called FLM. He joined the festival in 2012 and became the artistic director in 2014.
Listen to the podcast with this player:
Podcast: Play in new window | Download (Duration: 50:27 — 38.0MB) | Embed
Jeremy D'Entremont is the author of more than 20 books and hundreds of articles on lighthouses and maritime history. He is the president and historian for the American Lighthouse Foundation and founder of Friends of Portsmouth Harbor Lighthouses, and he has lectured and narrated cruises throughout the Northeast and in other regions. He is also the producer and host of the U.S. Lighthouse Society podcast, "Light Hearted." He can be emailed at Jeremy@uslhs.org