Cape Otway Lighthouse — in southern Victoria, Australia, about 50 miles southwest of Melbourne — is nicknamed the "Beacon of Hope."
For thousands of immigrants in the 1800s, Cape Otway was the first sight of land after leaving Europe, Asia, and North America. It's the oldest surviving lighthouse on the Australian mainland and it's also considered the most significant.
Built in 1848, the lighthouse stands on a high cliff at the western entrance to Bass Strait between Australia and Tasmania. Frequent shipwrecks in the area with hundreds of lives lost led to the establishment of the lighthouse.
In 1891, the original system of 21 whale oil lamps and parabolic reflectors was replaced by a first-order Fresnel lens manufactured by Chance Brothers in England.
Today, overnight accommodations are available in the head keeper's cottage. Alex Parry is the operations coordinator for Cape Otway Light Station.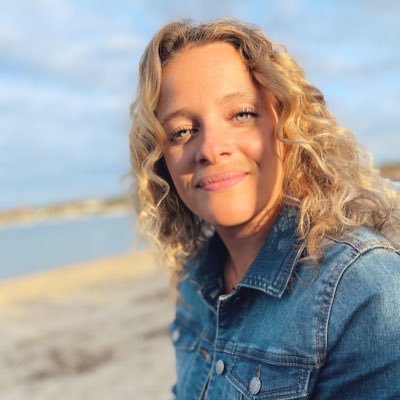 Sarah MacHugh co-hosts this episode.
Podcast: Play in new window | Download (Duration: 1:00:52 — 44.5MB) | Embed
Jeremy D'Entremont is the author of more than 20 books and hundreds of articles on lighthouses and maritime history. He is the president and historian for the American Lighthouse Foundation and founder of Friends of Portsmouth Harbor Lighthouses, and he has lectured and narrated cruises throughout the Northeast and in other regions. He is also the producer and host of the U.S. Lighthouse Society podcast, "Light Hearted." He can be emailed at Jeremy@uslhs.org