The European country of the Netherlands conjures images of canals, fields of tulips, and windmills. But the country is also home to dozens of historic lighthouses, and some of them are major tourist attractions. Dutch lighthouse history reaches all the way back to the 14th century.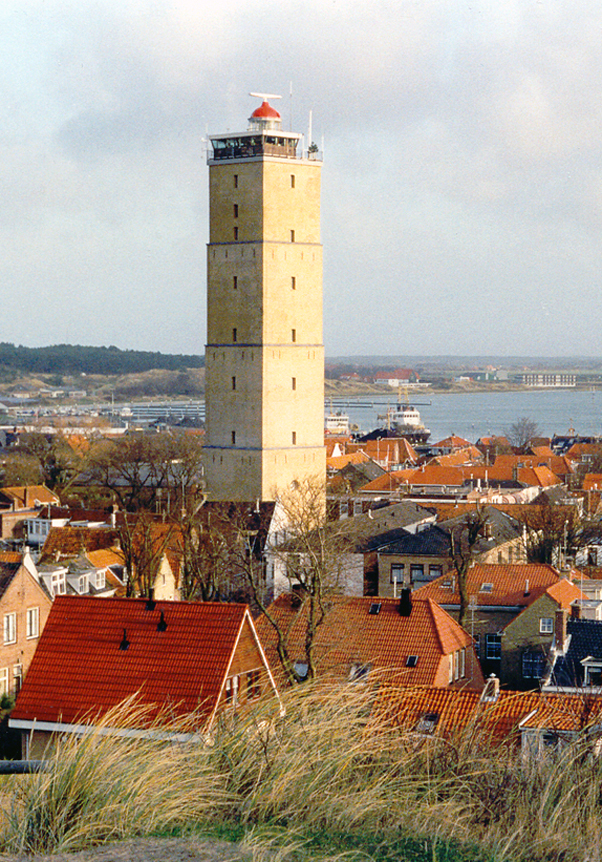 The Dutch Lighthouse Association was founded in 1992 with the objective of uniting people with a fascination for lighthouses. In more recent years the Association has worked to preserve and repurpose historic maritime structures in the Netherlands, including lighthouses and lightships. Four times each year the Association publishes a magazine with articles about lighthouses and their preservation.
Getjan de Boer is a board member of the Dutch Lighthouse Association. He works in heritage preservation at the National Dutch Heritage Agency. And he's also currently working on a book on the lights of the Scheldt River.
Listen to the podcast with this player:
Podcast: Play in new window | Download (Duration: 36:56 — 29.9MB) | Embed
Jeremy D'Entremont is the author of more than 20 books and hundreds of articles on lighthouses and maritime history. He is the president and historian for the American Lighthouse Foundation and founder of Friends of Portsmouth Harbor Lighthouses, and he has lectured and narrated cruises throughout the Northeast and in other regions. He is also the producer and host of the U.S. Lighthouse Society podcast, "Light Hearted." He can be emailed at Jeremy@uslhs.org