Ida Lewis, born in Newport, Rhode Island, in 1842, became one of the most celebrated lighthouse keepers in American history. Her father, Hosea Lewis, was appointed the first keeper of the Lime Rock Light Station in Newport Harbor in 1853, and Ida learned to care for the light as a teenager. Hosea Lewis suffered a paralyzing stroke in 1857. From that time, young Ida was essentially the keeper, although she didn't get the official appointment until much later. Ida's rowing skills and courage were to come into play many times during her life at Lime Rock. Officially, she's credited with 18 lives saved, but the number was probably much higher. She remained keeper at Lime Rock until her death in 1911.
There are two guests in today's episode. Lenore Skomal is the winner of multiple awards for literature, biography, and humor, with over 30 years of professional writing experience as a journalist, columnist, author, and playwright, and 17 books published to date. Lenore's book on Ida Lewis, The Lighthouse Keeper's Daughter, was originally published in 2002. The New York Public Library listed it as a 2003 best book for teens.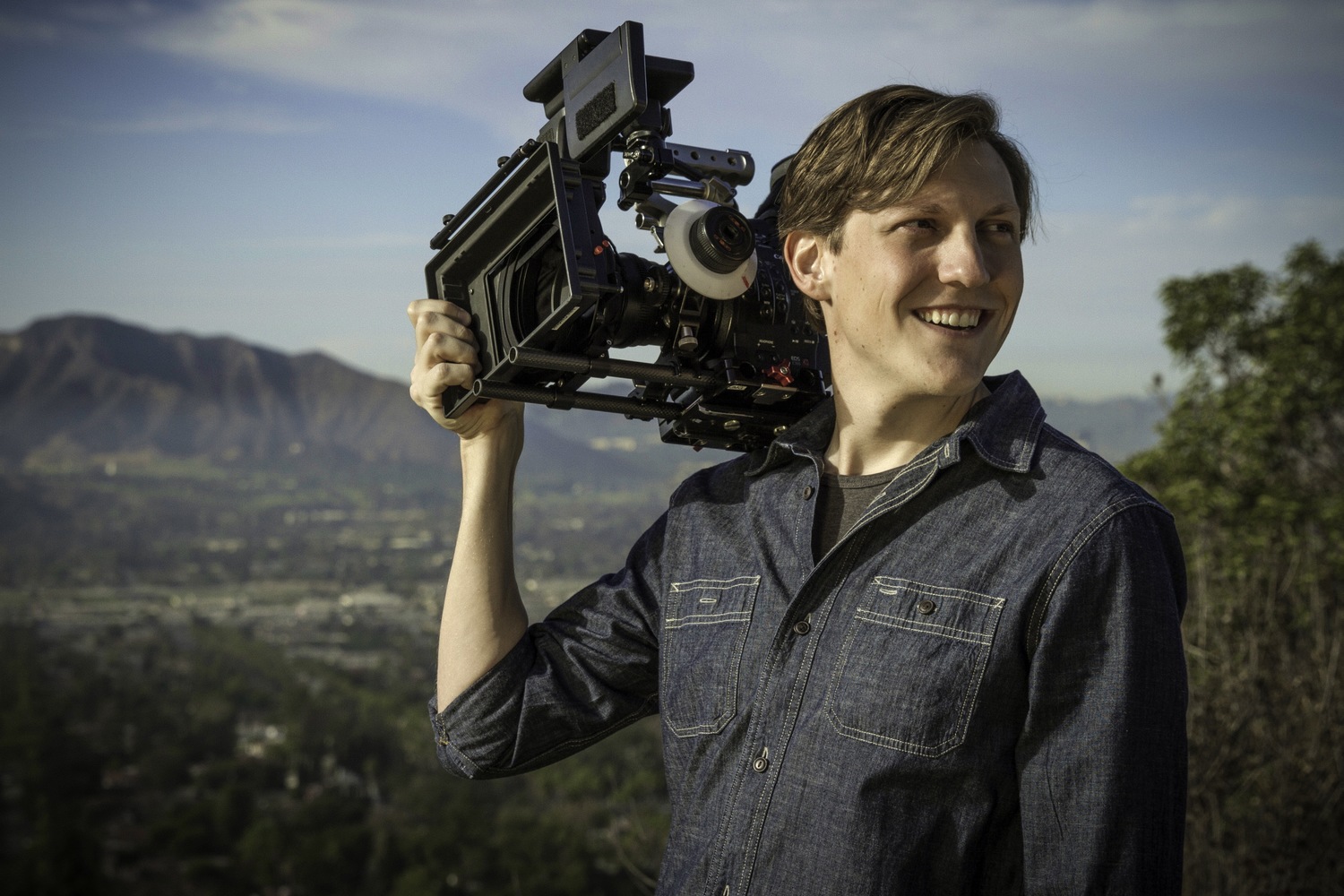 The book has now been optioned to be adapted into a motion picture to be directed by Nico Raineau. Nico is an award-winning filmmaker originally from Mystic, Connecticut. His career began as the assistant to actor/director Ben Affleck on the film The Town, before he transitioned into creative development for Robert Downey Jr. and multiple Academy Award winning producers. Nico is currently producing and fundraising for a new short film that will bring attention to the Ida Lewis film project.
Podcast: Play in new window | Download (Duration: 1:01:23 — 49.5MB) | Embed
Jeremy D'Entremont is the author of more than 20 books and hundreds of articles on lighthouses and maritime history. He is the president and historian for the American Lighthouse Foundation and founder of Friends of Portsmouth Harbor Lighthouses, and he has lectured and narrated cruises throughout the Northeast and in other regions. He is also the producer and host of the U.S. Lighthouse Society podcast, "Light Hearted." He can be emailed at Jeremy@uslhs.org