Located on the historic waterfront of Rondout, New York, the Hudson River Maritime Museum was established in 1979 and is dedicated to the preservation and interpretation of the maritime history of the Hudson River, its tributaries, and related industries. The museum's collections include historic vessels, objects, archival material, and art related to Hudson River transportation, industries, and recreation, with paintings, prints, photographs, artifacts, ship models, boats, and more.
Of the dozens of lighthouses and smaller lights that once dotted the Hudson River, only seven remain. Rondout Lighthouse, located at the confluence of the Hudson River and Rondout Creek, was established in 1838. The present lighthouse building, still fully operational as a navigational light, was completed in 1915.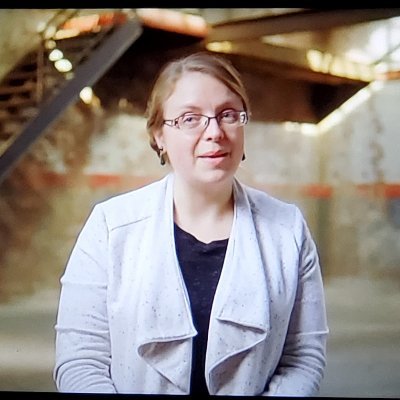 Rondout Lighthouse is owned by the City of Kingston and operated by the Hudson River Maritime Museum, and guided tours of the lighthouse are available seasonally.
Sarah Wassberg Johnson is the director of exhibits and outreach at the Hudson River Maritime Museum. She was also the co-author of the book Hudson River Lighthouses, published in 2019.
Together with filmmaker Jeff Mertz of Moonbow Imaging, the Hudson River Maritime Museum is creating a feature-length documentary film, Seven Sentinels: Lighthouses of the Hudson River. Here is the trailer for the film:
Listen to the podcast with this player:
Podcast: Play in new window | Download (Duration: 54:24 — 37.7MB) | Embed
Jeremy D'Entremont is the author of more than 20 books and hundreds of articles on lighthouses and maritime history. He is the president and historian for the American Lighthouse Foundation and founder of Friends of Portsmouth Harbor Lighthouses, and he has lectured and narrated cruises throughout the Northeast and in other regions. He is also the producer and host of the U.S. Lighthouse Society podcast, "Light Hearted." He can be emailed at Jeremy@uslhs.org